Lewkowitz Financial proudly supports both local causes and global initiatives.
At Lewkowitz Financial we strive to make a difference every day for our clients, but we also strive to make a difference in the world and our local communities. We support various charities and fundraising organizations that make an impact in our communities. We proudly support both local causes and global initiatives. Learn more about the many causes that we support throughout the year.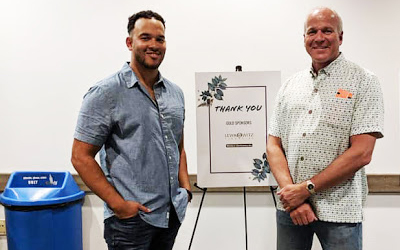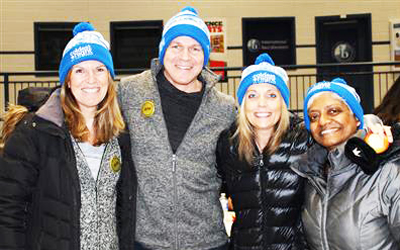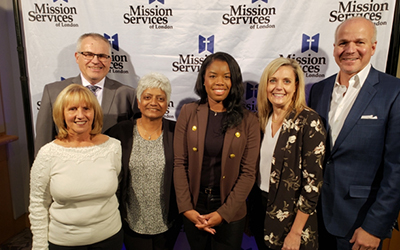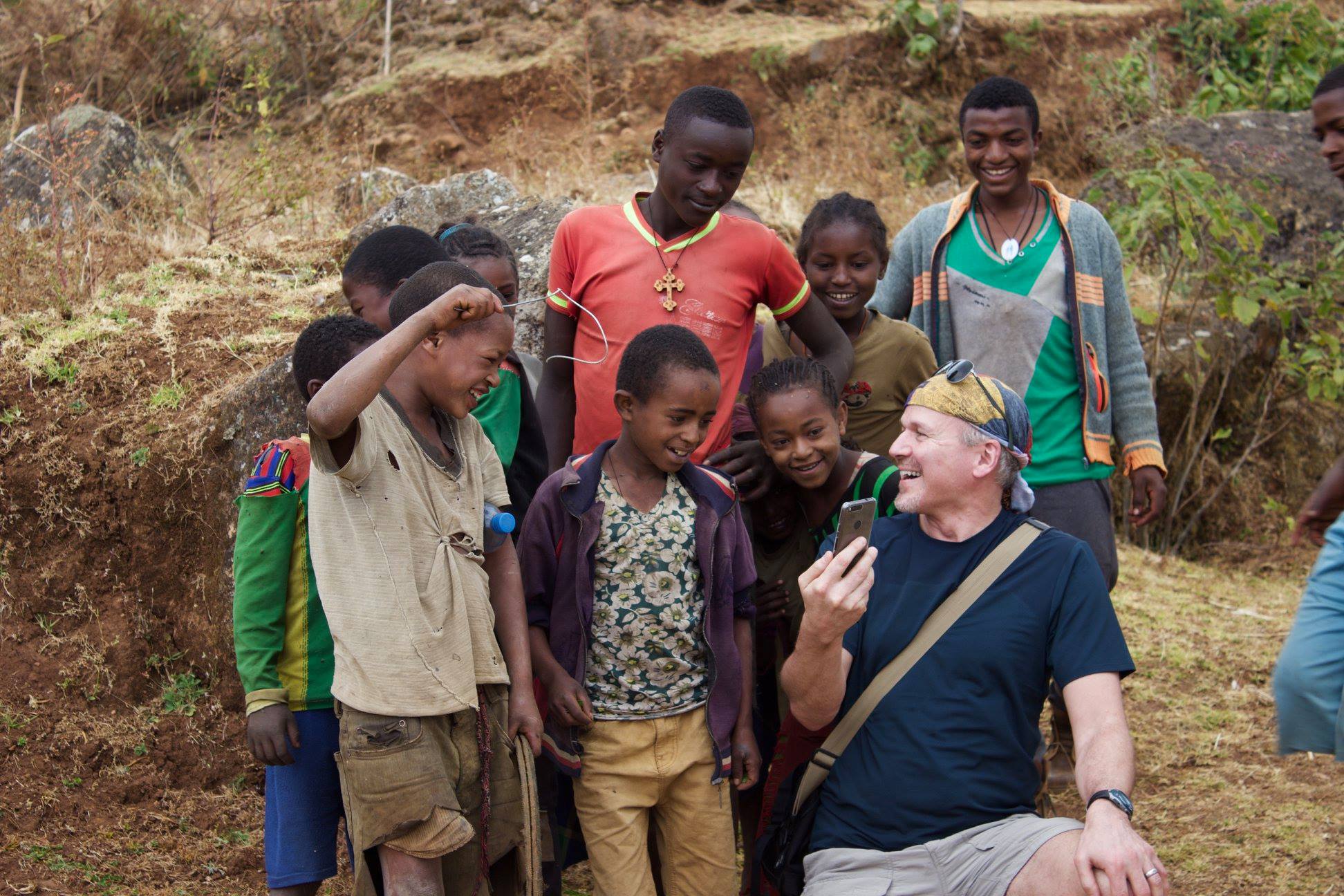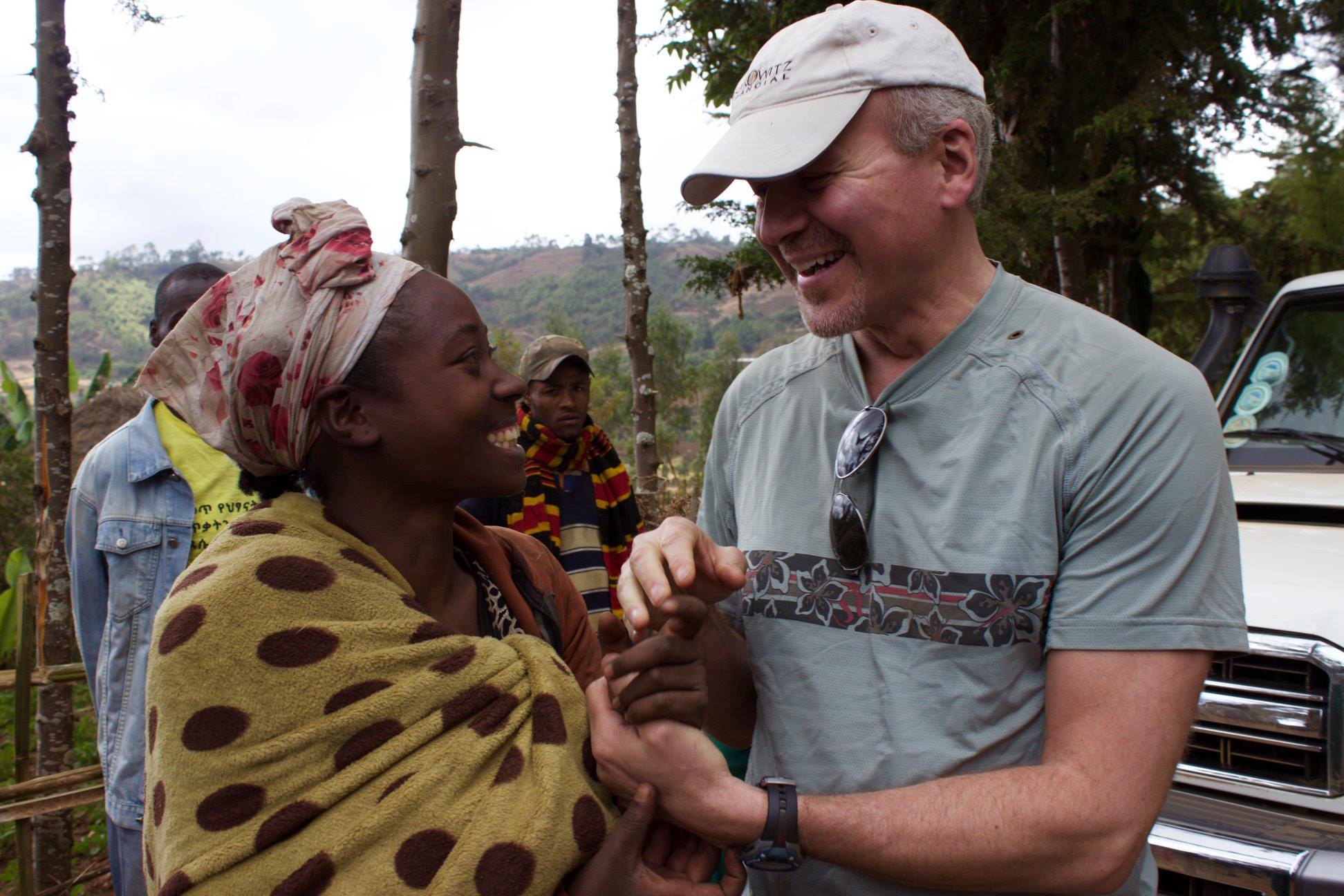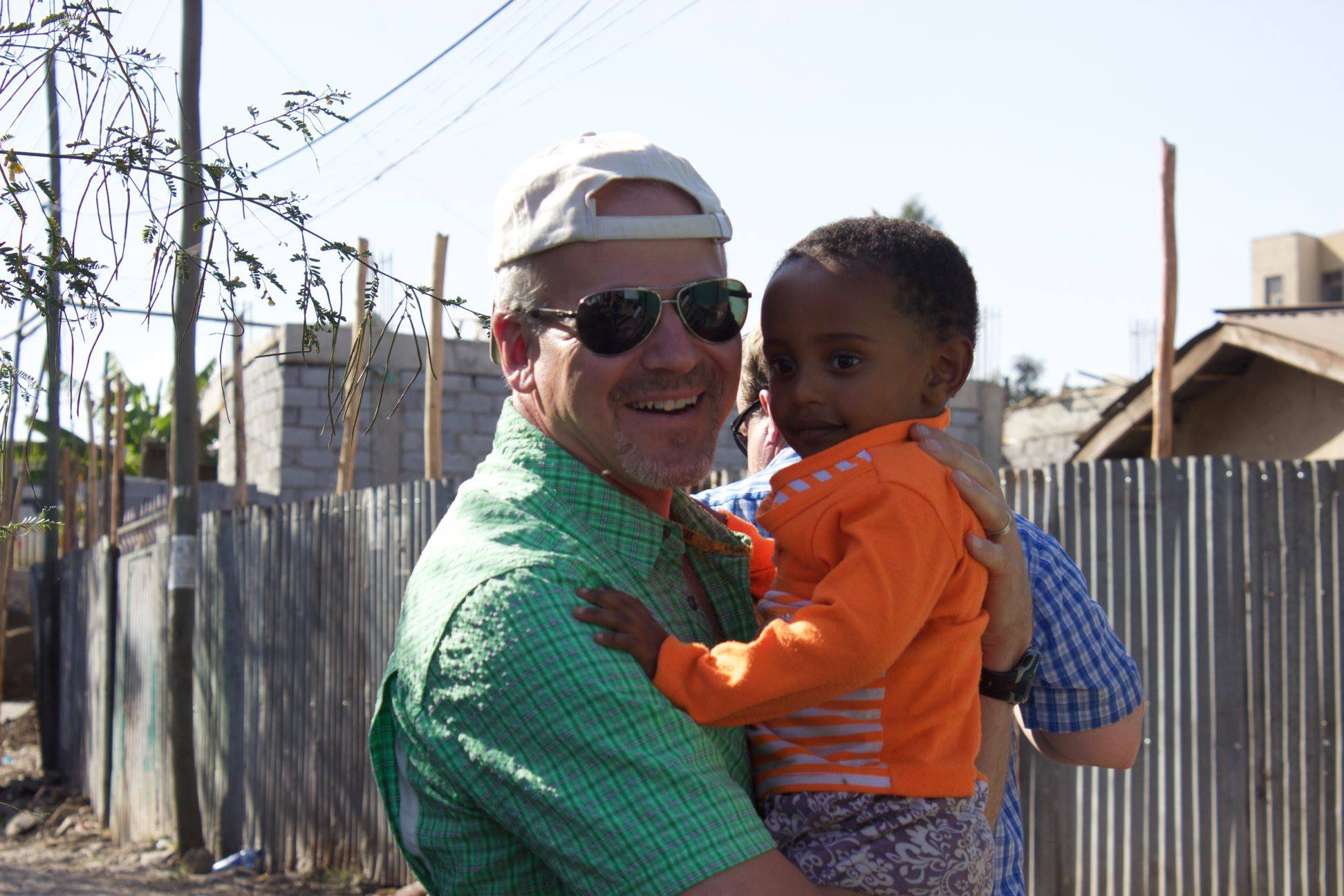 "We're all on this big blue marble together, so we might as well do as much good for our neighbours as possible. It's incumbent upon those who are able, to do, serve and give." – Robert Lewkowitz

In addition to their continuing work in clean water, food security and livelihoods, HOPE is directing special funding to urgent efforts to protect families, sending more support to purchase urgently needed food stuffs, shipping more containers of medical supplies to communities experiencing chronic shortages and helping distribute masks, gloves, hand sanitizer and soap in displaced persons camps.
Robert Lewkowitz, his wife Lori, as well as the office team of Kim, Betty, and Yvette are all long-time supporters of HOPE International Development Agency to provide clean water and schools in Ethiopia. In 2018 Robert travelled with his daughters Lindsay and Marlo to meet the people of Chena Dorga, Ethiopia whom we were able to serve.

Amani rescues homeless children and gives them loving care, the chance to go to school, and a hopeful future.
Amani gives kids their childhood back. Without Amani, homeless children are trapped in poverty and neglect. With the generosity of people around the world, though, they can be rescued, given loving care, and even grow up to attend university!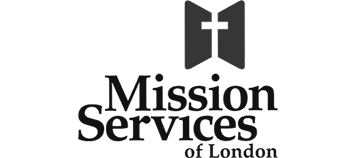 Founded in 1951, Mission Services of London is a Christian faith based, non-profit, social service organization serving London and area. Our mission is to actively respond to people experiencing need, affirm human dignity and inspire hope. We do this through programs and services at our five branches, including offering meals, safe shelter, counselling, referrals and addiction treatment as well as basic needs items to men, women and families.

Good Neighbors Canada is a registered charity, operating from our office in London, Ontario, since 2017.
We work everyday to give children the chance to grow up in a healthy environment, by helping communities worldwide find ways to make positive changes that last.
We are part of an international humanitarian non-profit that has been working for social change since its foundation in South Korea, in 1991.

We bring communities together to help families build strength, stability and independence through affordable homeownership.
With the help of volunteers, donors and Habitat homeowners, local Habitats in every province and territory across Canada help build and rehabilitate decent and affordable homes, from single-family houses to multi-unit developments. We don't give away free homes – the people who partner with us pay an affordable mortgage geared to their income and volunteer 500 hours with us. Our model of affordable homeownership bridges a gap for low-income, working families, by providing them with the opportunity to purchase their own home.